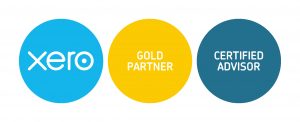 Xero Accountants that's us. To be good at what we do we need real time access to your business accounts, with Xero we can now do this. With a passion to drive business growth Xero allows us to engage with our clients and identify problems as well as opportunities to focus on. Completing a tax return is not going to generate profit for your business but a proactive accountant will. That is why we offer ongoing business advisory services throughout the year.
Setting business and personal goals is easy, mapping out a plan to achieve them with your accountant is where the skill comes in. We look forward to working with you.
Bookkeeping
Bookkeeping services can be tailored into a package that suits your business needs.
We also offer monthly packages that can ensure that you have a well managed business throughout the year. Xero Monthly Packages.